Are you tired of trying a new diet just to have it fail again and again?
Are you interesting in getting back to listening to your own body?
Are you unsure of where to start?
This course will walk you through how to become and intuitive eater, how to listen to your body and how to never look at another diet the same again.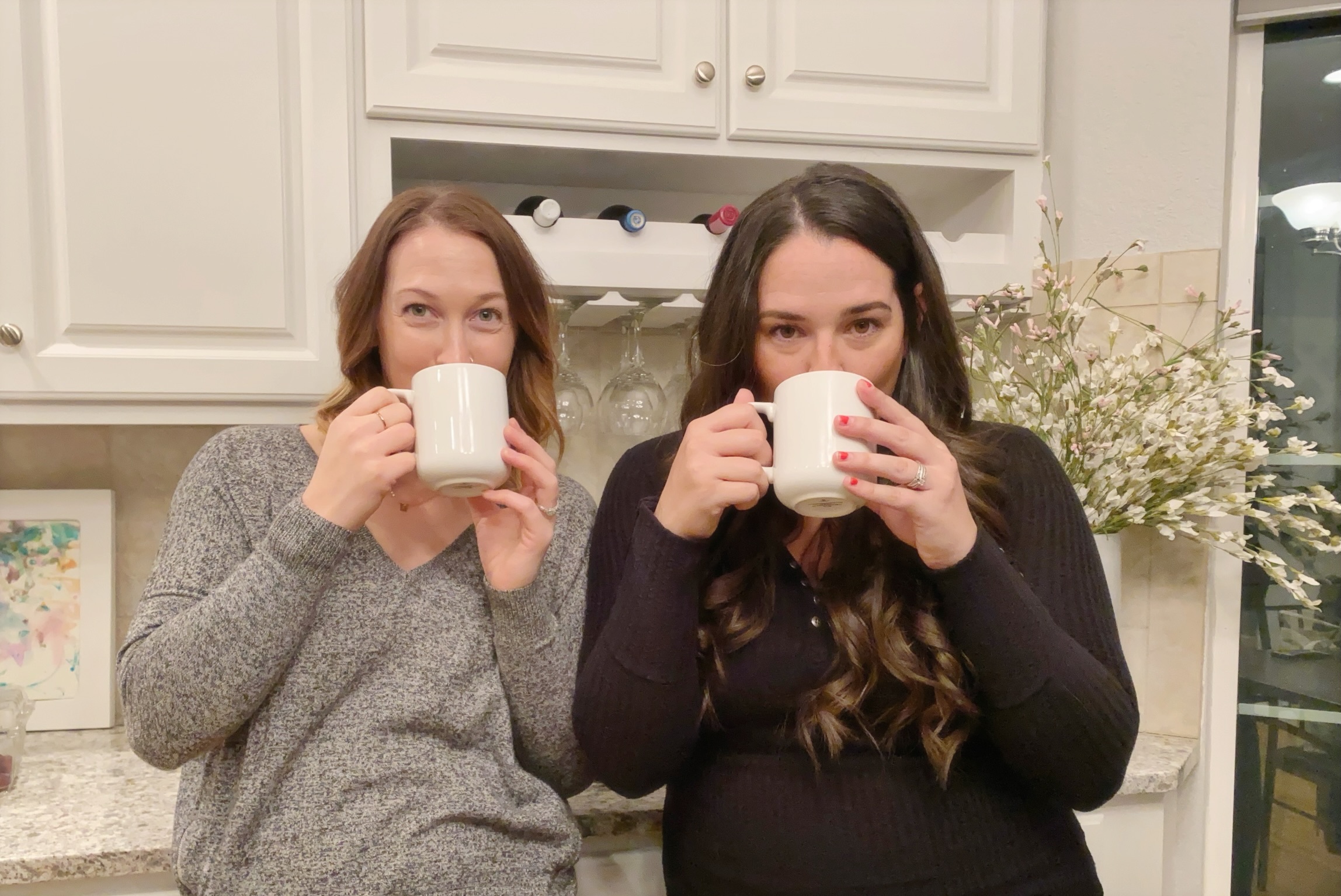 Hey Diet Rioters! It's Brooke (left) and Alyssa (Right), your new favorite Intuitive Eating dietitians! We are so happy you're here - we hope you find everything you're looking for and more!
We created this course because we are passionate about dismantling diet culture while teaching people how to tune in to their bodies to rediscover, reclaim and redeem their relationship with food! We co-host a podcast dedicated to this and figured we would put all our info into one place, start to finish to help jump start your intuitive eating journey!
Listen to Brooke and Alyssa teach at home or on the go
This course will provide you with over 15 learning modules in the form of audio files that are perfect to listen and re-listen to in order to make the biggest impact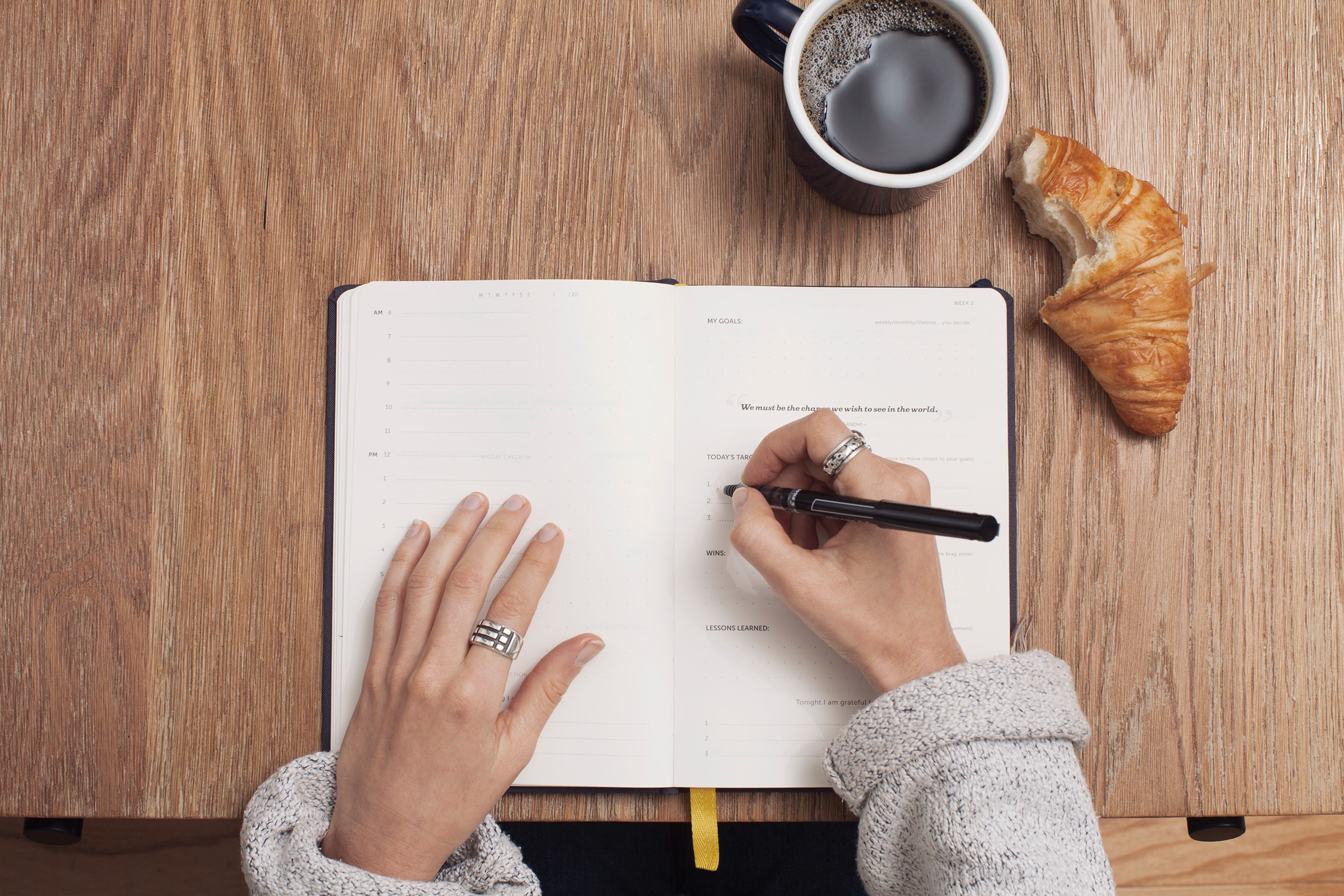 Thought provoking and impactful journal prompts and homework
Over 30 journal prompts and homework assignments included that walk you through the deep self-reflection and work that needs to happen to change your mindset and your behaviors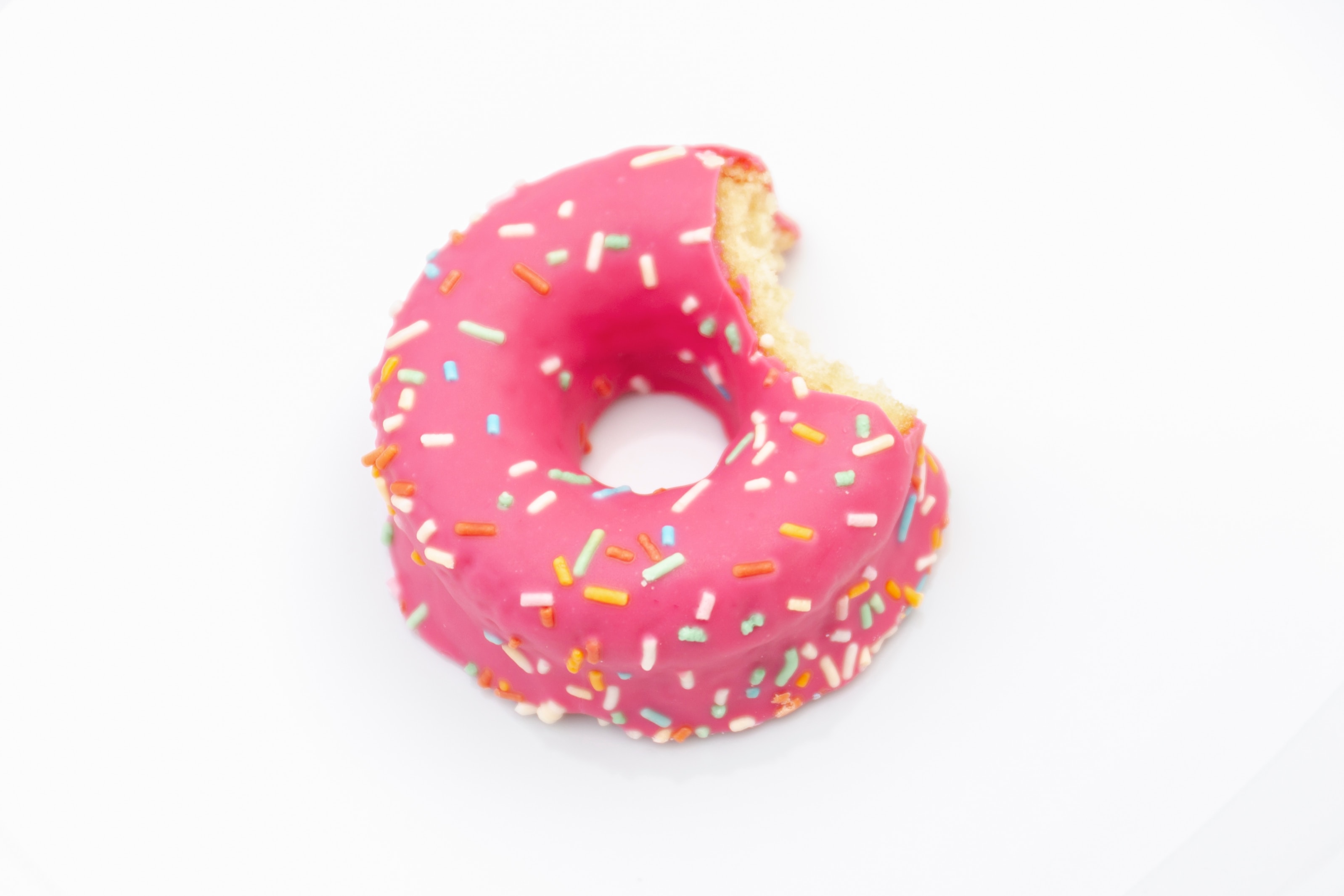 Make peace with food and find food freedom
Finally learn how to listen and honor your body, find health and balance, and best of all peace with food and your body