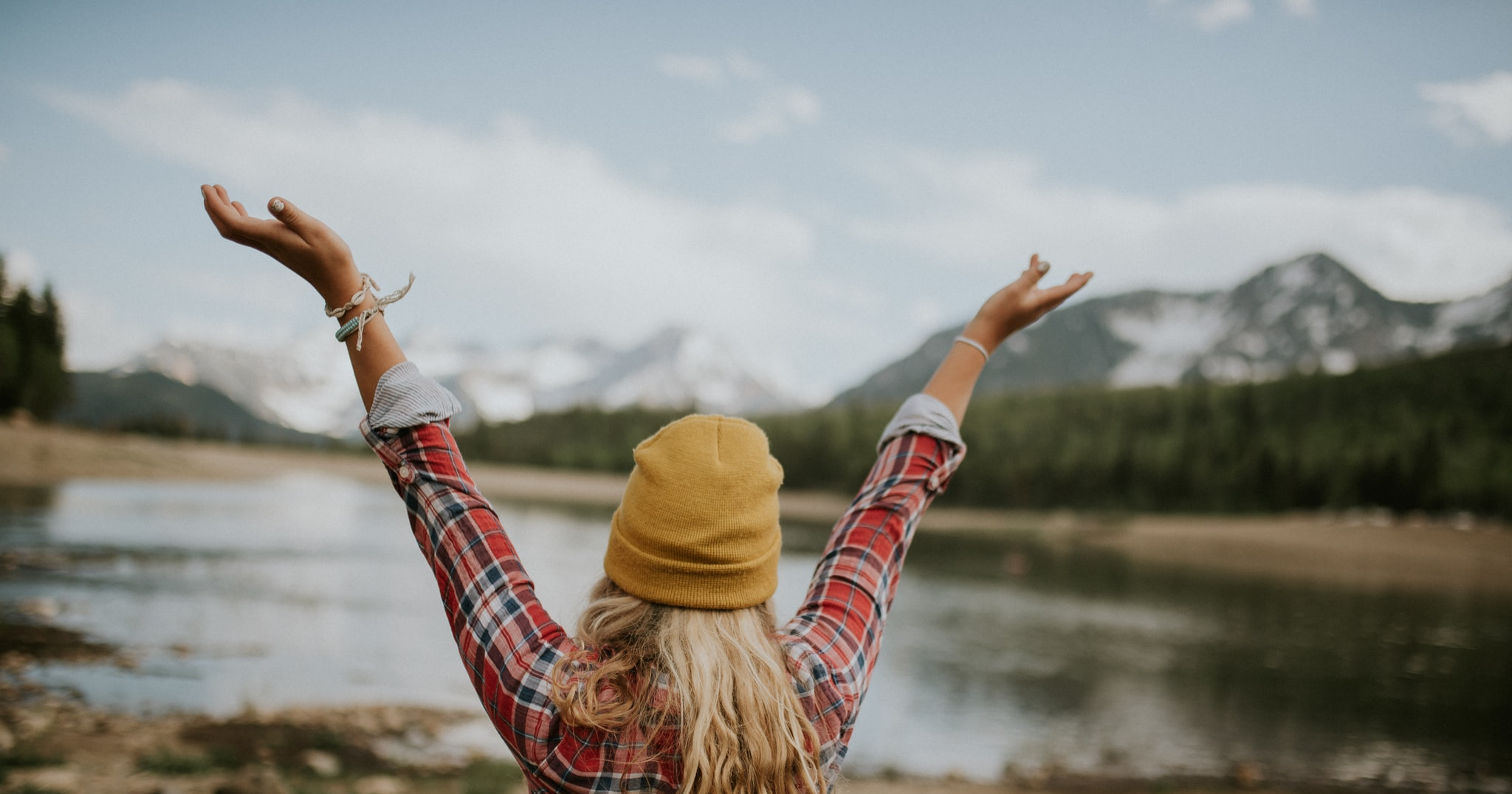 Are you ready to be free from your food thoughts?
We remember how frustrating it feels to be consumed with constant food thoughts only to then be stuck in guilt and shame with our food decisions. We created this course to help you be free from these thoughts, guilt & shame around food and body.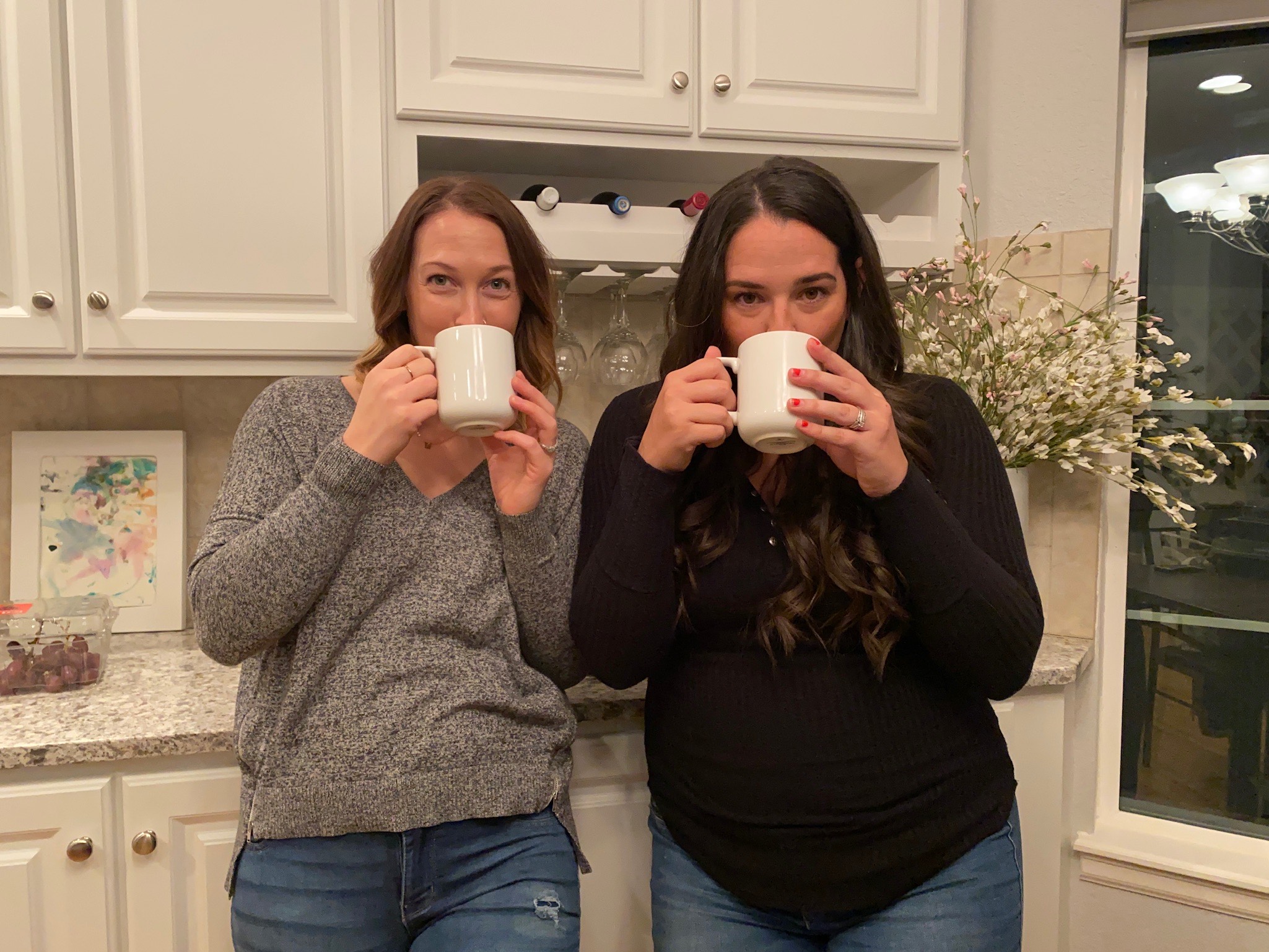 "This course has been the most impactful thing inside the Diet Rioters membership. This is clear and easy to follow & this is such an important topic to master."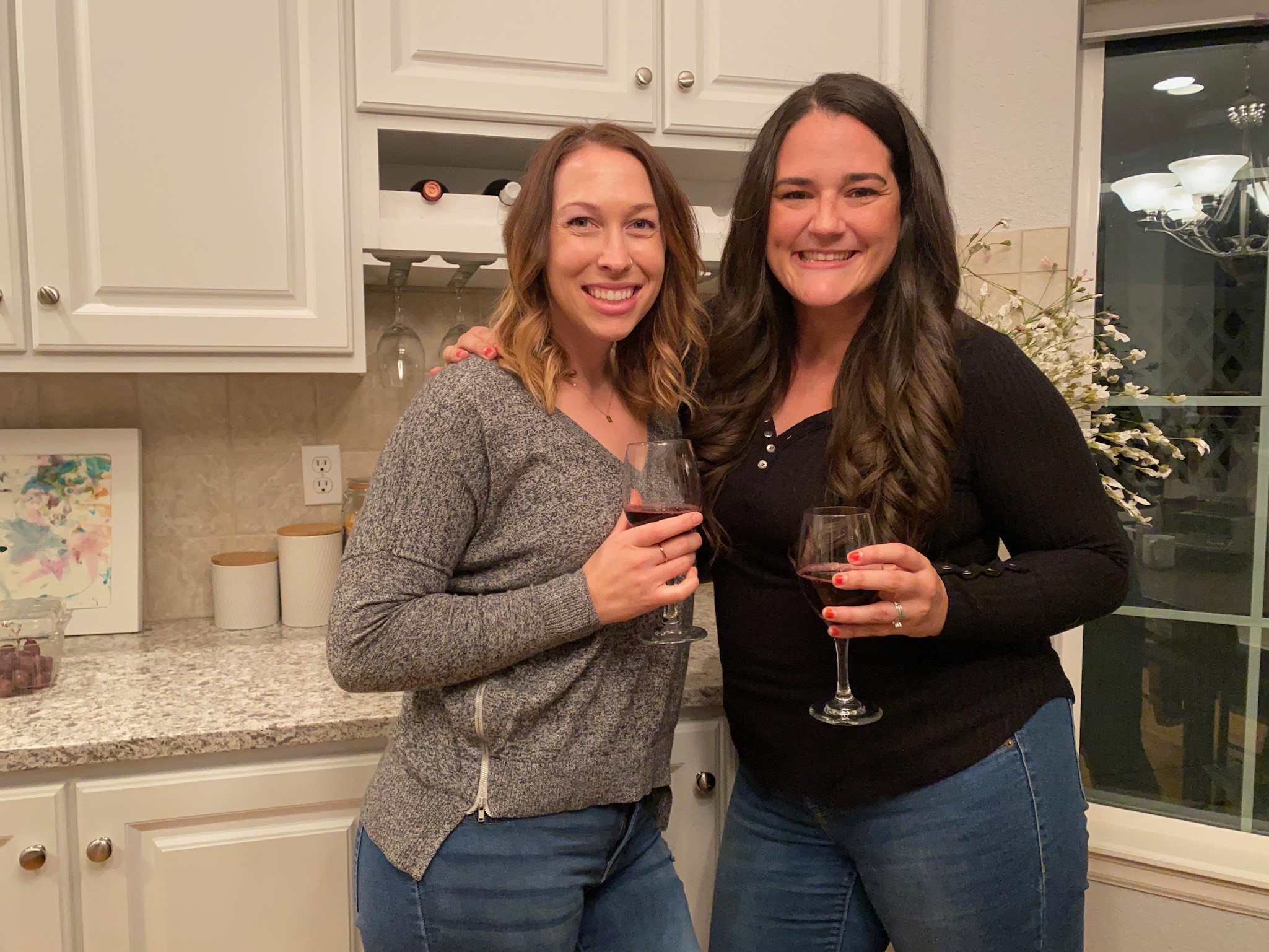 "I enjoyed having the worksheets to go along with it so I could work on what you were talking about right away and really reflect on how I felt about everything. The course is laid out clearly and I feel confident putting the training into practice."
Your Instructors:
Brooke & Alyssa Miller
Registered Dietitians
Alyssa is a wife, mom of two, and dietitian who is deeply passionate about reclaiming our relationship with food so we can live a life of food freedom. She started her own intuitive eating journey over five years ago and has never looked back. She works predominately with women, moms and even families. She also works with moms (@mama.and.me_RD on instagram) on how to raise intuitive eaters in a diet culture world. When Alyssa isn't dismantling diet culture she enjoys spending time with her family, reading books, hanging by any body of water, or joining in the nearest group fitness class.
Brooke is a wife & mom of one son Ashton who rocks an extra chromosome & has Down syndrome. She is passionate about helping moms & women improve their health without food rules or restriction & can be found on instagram @nutrition.for.mamas. Brooke also enjoys hiking, snowboarding and spending time with friends & family.
Brooke & Alyssa met as clinical dietitians 5 years ago & became nutrition BFFs. They co-host the Diet Riot podcast & Diet Rioters membership together where they help women heal their relationship with food while grabbing hold of intuitive eating.
Other Courses:
If you are new to intuitive eating and have been struggling to put the pieces together, this course is for you!